PHEW! I just realized today that I haven't been updating my blog! Bare with me because there is quite a bit to catch up on ;)
Family Photos and Kian's 3 Year Photos
First of all, a few weeks ago we had our family photo taken for the first time! We also had Kian's 3 year photos taken. Here are some of the photos: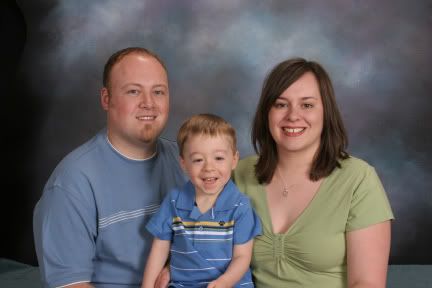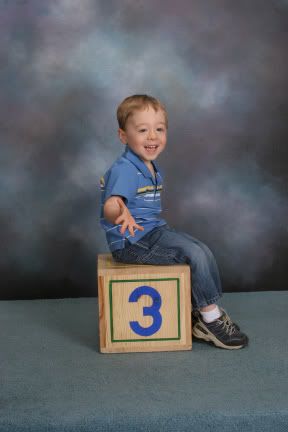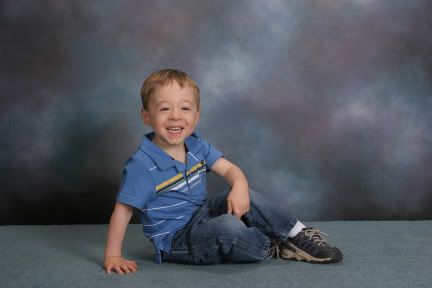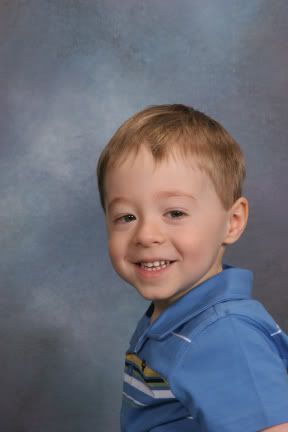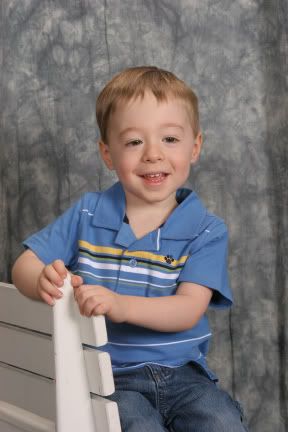 Here are two fun little things I did in photoshop so I could use them as a signature on a message board I frequent:
Kian did pretty well during the session. He really wanted to play the toys they had more than pose for the camera, but I think we got some really good shots. The place we went was called Kiddie Kandids and they worked with us really well. We are definitely going to go back next year.
Father's Day
We had quite a weekend the weekend before Father's Day. Jamie ended up battling an infection which landed him on stronger antibiotic and in bed so we were all looking forward to a great Father's Day weekend. Jamie wanted to go to Discovery Kingdom on Saturday and we all had a great time there!
Here is a photo of Jamie and Kian right before the Killer Whale show: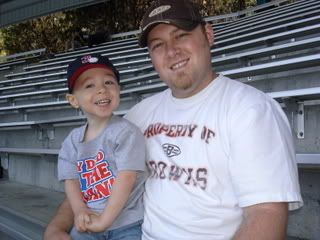 We saw the dolphin show again, the killer whale show, and Kian got to go a a few new rides (thankfully daddy went on those with Kian hehe). We also went inside a butterfly aviary which was AMAZING! Kian was sporting his "My Dad's the Man" t-shirt. We got quite a few laughs from people who saw his shirt hehe
Sunday we took it easy. Jamie opened up his gifts from Kian and myself. Kian got his Daddy a UK t-shirt and a t-shirt and hat set that said Superdad on it. I got Jamie a hat and shirt set that said Grill Sargent.
I think we all enjoyed our weekend - it was a great time spent with our family enjoying each other.
Ratatouille
Ratatouille is the name of Disney/Pixar's new film that is coming out next weekend. One of Jamie's co-workers and good friends wife works for Pixar and got us all tickets to see a special screening AT Pixar yesterday! This was Kian's first time viewing a movie at the theater too!
The Pixar studios are located in an area of the Bay that is well, is pretty much the ghetto. It is on it's way up thought with some nicer businesses and such. Honestly, once you get inside the Pixar gates, you have no idea that you are even in the city. The campus has paths winding around some wonderful landscapes, a fence that has shrubs covering it so you can't see anything past it really. In side there are life sized sculptures of the popular characters from some of Pixar's movies. The first one that greets you in the lobby are the Monsters from Monsters Inc....let me tell ya they scared Kian a little bit even though he's seen the movie many times lol The big one was taller than Jamie!!
The movie theater was VERY nice. The floors were carpeted and the seats were wide and plush. They were SO comfortable!
We all had a good time. The movie was VERY good. Kian became disinterested about half way through through and was more interested in playing with the very comfortable seats in the theater. I think that's pretty typical 3 year old behavior though.
Here is a slideshow of our time at Pixar: